Special Class with Wendy Palmer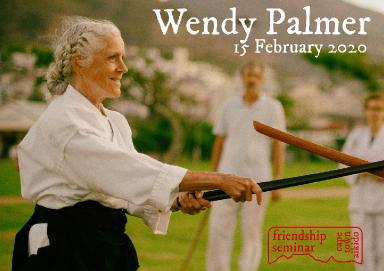 Activity
Added by
@craig
• 8 months ago
Sensei Aikido
Sat
Please join us for a class with Wendy Palmer sensei from Tamalpais Aikido at Cape Town Aikido, 15h00 to 17h00.


We are exceptionally privileged that Wendy is making time to share her wonderful aikido with us, so it would be great to see you on the mat.


If the weather is warm, we'll finally go for that beach picnic on Clifton after!
A Map of upcoming seminars by these teachers
The red dot indicates the location of this seminar. The flags indicate the location where these teachers are having their next seminars
Accomodation prices around the area